BUDMA 2024- THE GREEN FUTURE OF CONSTRUCTION
The MTP Group invites you to participate in the 32nd edition of the Budma Fair, which will be held on 30.01-02.02.2024, under the slogan " The Green Future of Construction". For over 30 years, it has been one of the most important events in Central and Eastern Europe for producers and distributors of modern technologies and building materials, trade representatives, architects, contractors and investors. This is a place where the industry has a chance to present innovative environmentally friendly solutions. The program of the fair, co-created with partners, touches on the most important issues of the construction industry, indicates directions and development opportunities both in the near and distant future.
Submit your participation by Septemner 28 and get the best price!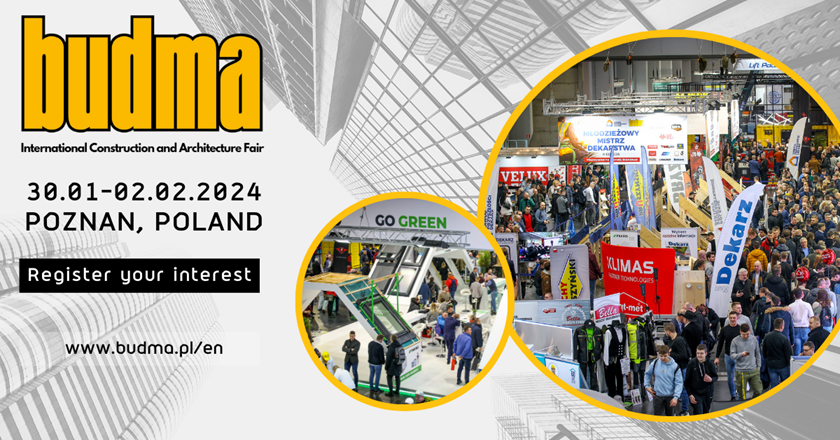 Be among the leadres of the construction industry and become an exhibitor of BUDMA 2024!
THE GREEN FUTURE OF CONSTRUCTION
Green construction is currently one of the most important trends in the construction industry. This concept involves designing and constructing buildings with the goal of minimizing negative environmental impact. This means using sustainable materials, providing adequate ventilation and lighting, and reducing energy consumption during use. The development of modern green technologies and materials is a key challenge for the construction industry, and the introduction of green practices is becoming essential to ensure future sustainability.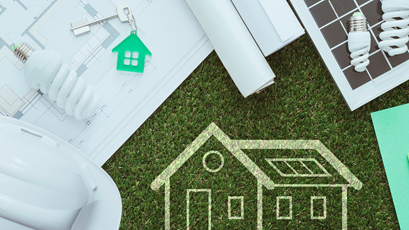 WHY IS IT WORTH BECOMING AN EXHIBITOR?
The international nature of Budma and the global reach of the fair will give you the opportunity to conquer new markets. A select group of tens of thousands professional visitors will enable you to establish valuable business contacts. You will increase brand recognition by reaching out to potential customers and partners. You will promote your latest products and solutions in Poland and abroad. You will meet the best industry experts and have the opportunity to participate in presentations and workshops that expand your knowledge. You will learn about the latest trends and innovations in the construction industry. In addition, we will provide a comprehensive service, supporting you logistically, marketing and technically.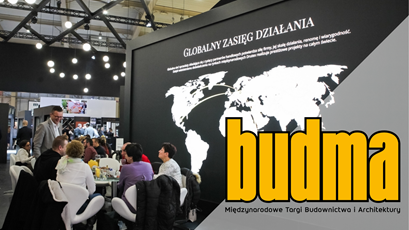 The green future of construction is becoming a reality-present your solutions!