News
BUDMA Fair 2023 - SUMMARY
The thirty-first edition of the BUDMA International Construction and Architecture Fair and the WinDoor-tech Fair of Machines, Tools and Components for the Production of Windows, Doors, Gates and Façades, held from 31 January to 3 February 2023, proved that the entire construction industry comes together in Poznań to discuss opportunities and directions for development and to counteract the crisis. More than 600 exhibitors...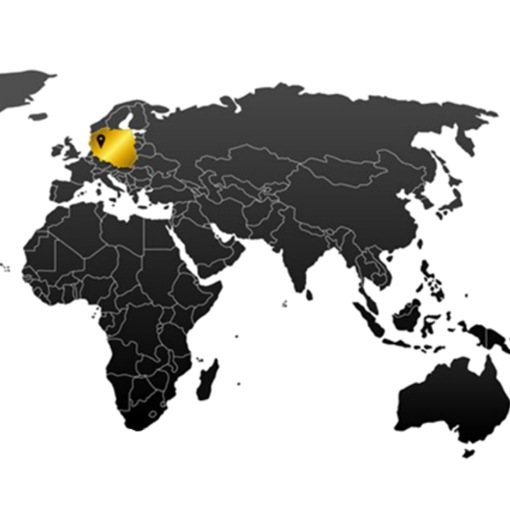 BUILD A GLOBAL BUSINESS!
The BUDMA Fair is an event well-known globally and attracts entrepreneurs from all over the world. The Hosted Buyers Program and the International Meeting Zone play a key role in gaining customers. As part of them, we'll help participants find potential business partners from abroad and provide access to comprehensive knowledge on how to manage the company's development on the international arena.
The most important place of contact for building industry
BUDMA is an event that brings together the entire construction industry. It is the time of market premieres, technological innovations, gaining new business contacts and contracts conditioning development. Take advantage of the unique offer of participation in BUDMA today!
The BUDMA fair is a time of business meetings, presentation of innovative products and solutions, market premieres, valuable knowledge, and also the opportunity to test one's skills. This is a unique opportunity to establish business relations during one of the most important events in the construction industry. On behalf of the Exhibitors, I invite you to Poznań for the BUDMA 2023 edition!
Idea Expo
Offer
Trust the experience! We've been constructing fair stands with passion for over 30 years! Our offer includes constructing and designing, as well as unusual solutions that suits your needs!
GARDENcity restaurants
Designer restaurants in the business center of Poznań
Inside the three-level complex there are spacious rooms, the character of which evolves with the vision and needs of guests: Saffron, Vanilla, Tabasco and Cinnamon. The meeting space is complemented by two restaurants: Basilico Bistro - offering express lunches and Oregano and Wine - a fine dining restaurant.

MTP PARKING
ABOUT PARKING
The largest underground car park in Poznań! It will accommodate 650 cars.
City Marketing
City-friendly outdoor
Take advantage of the promotional services offered by City Marketing and reach a group of thousands of recipients through us.
In the same time:
Economic Forum of Construction
Trade Fair of Machines and Components for Windows, Doors, Gates and Facades Production
WINDOORTECH trade fair is the unique possibility to get to know the comprehensive market offer for producers of windows, doors, gates and façade systems, as well as for designers and scientific environments. Companies producing and distributing machines and components for this segment in the same time and place, during the trade fair directed especially for them may present modern, efficient and energy-saving technologies which are more and more popular. Producers try to meet demanding technical norms and also take care about high quality of machines and components in their offers.
Design and Architecture Forum
Design and Architecture Forum