The entire World on BUDMA!
BUDMA is yet two months to come, and we already know where buyers looking for new, interesting, best-quality building materials and solutions for architecture will come from. Foreign distributors are confirming their arrival in Poznań! The Hosted Buyers Programme is now running for the 7th consecutive year bringing to Poznań over 2500 top buyers!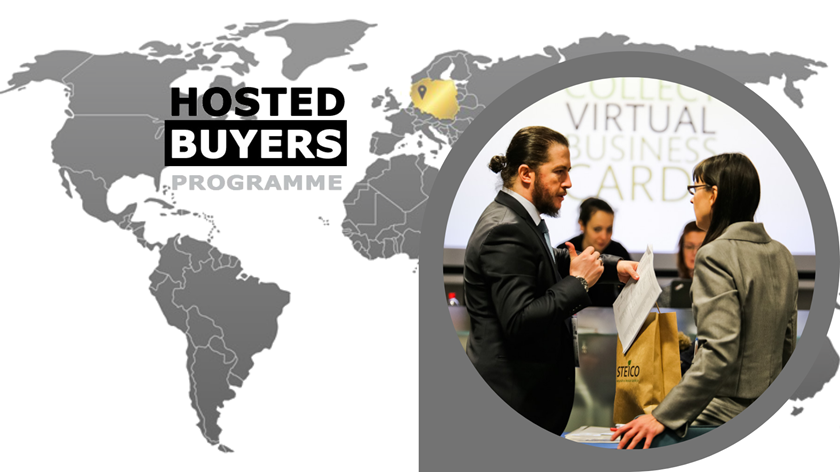 Traders from nearly 30 countries are currently creating a list of the most sought-after brands and products they would like to talk about with producers on BUDMA.
Among the countries from which representatives of shopping networks and purchasing groups will appear should definitely mention our neighbours: Russia, Lithuania, Latvia, Estonia, Belarus, Ukraine, Slovakia, the Czech Republic and Germany.
There is no shortage of those interested in the offer from the Balkans (Croatia, Slovenia, Serbia), Scandinavia or always strongly represented Western Europe. Buyers from slightly more distant markets, such as Azerbaijan, Iraq and Georgia, have confirmed their visit to the fair.
Ultimately, we expect professionals from about 50 countries, so if you haven't decided yet whether to participate in BUDMA 2020, this is a good time for the right decision!