GLOBAL POWERS OF CONSTRUCTION 2022 - Dynamic Growth in the Construction Industry.
According to the annual report prepared by Deloitte Spain - GPoC, global construction companies experienced significant growth in their total revenue in the past year. The Global Powers of Construction (GPoC) reached a total revenue of $1.94 trillion, representing a 6.3% increase compared to 2021. Despite certain challenges related to sudden increases in raw material prices, supply chain disruptions, and other external factors, the construction industry performed remarkably well.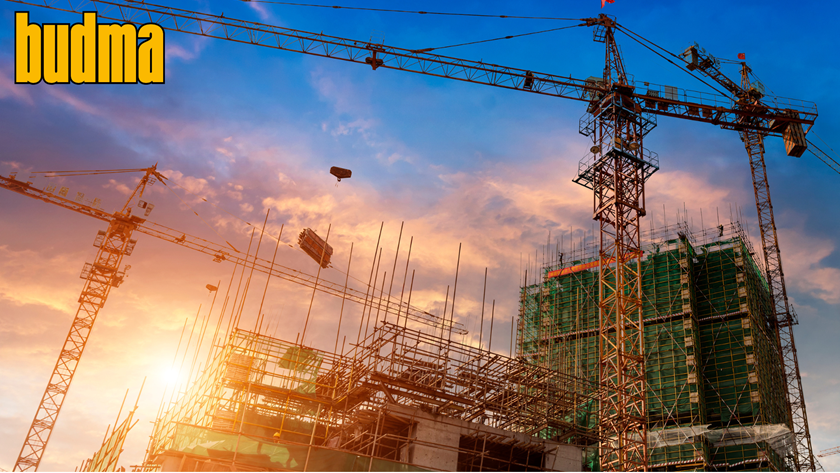 Of course, it is not expected that the growth in the industry will be uniform across the board. It is anticipated that the pace of growth may slow down slightly in 2023, influenced not only by weaker economic conditions but also by rising construction material costs and difficulties in recruiting an adequate number of skilled workers. Nevertheless, it is worth noting that as economic stability improves, certain sectors such as infrastructure, energy, and utilities have the potential to significantly drive the growth of the construction industry.
It is important to highlight that the dynamic growth in the construction industry resulted in varying financial performance depending on the location and nature of the business of the companies. However, overall, the results were quite promising. Although revenue obtained from international sales by the Top 30 GPoC slightly declined compared to previous years, there is still potential for expanding operations in international markets. Construction companies that focus on internationalization and diversification of their activities can balance risks and fully leverage the growing opportunities in the global construction market.
Full report:
Source: Deloitte.com