BUDMA 2023: Take advantage of the best price offer!
Join the group of Exhibitors at BUDMA 2023! Book a stand for your company at the most important fairs in the construction industry in Poland! The best prices are valid only until October 6th, 2022!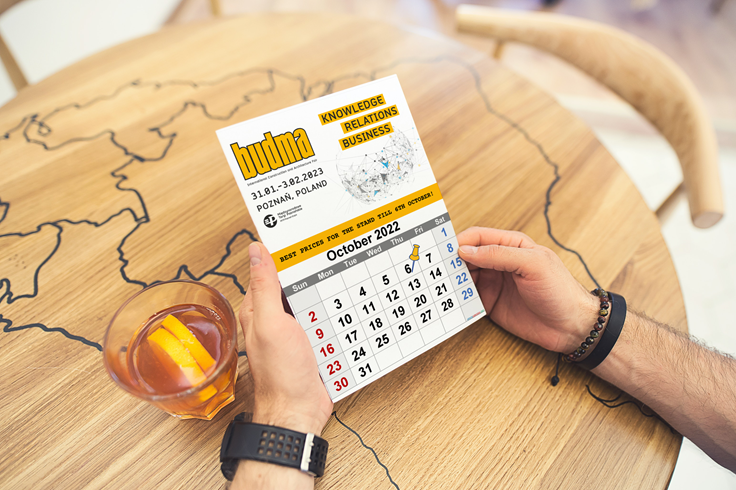 Become an Exhibitor of the BUDMA Fair 2023!
Ahead of us is the most prestigious trade event for construction and architecture in Poland and Central Europe, listed on a par with the world's largest exhibitions. Leaders, creators of innovation, manufacturers and companies just entering the market will present in one place the richest offer of materials, machines and equipment for the construction and architectural sector.
Use the potential of BUDMA Trade Fair! Order an exhibition space by 6th October 2022 and take advantage of the best price offer!
TAKE YOUR PLACE AMONG THE MARKET LEADERS!
The fair brings together the best companies and enterprises, creates new phenomena in business, marketing and economy, and sets new directions for development! Present your brand and strengthen its position on the market! Build prestige and use all the possibilities of the fair!
BE WHERE YOUR CUSTOMERS ARE!
Customers will never cease to value live meetings! Maintain relationships with regular customers and reach the customers of your competitors! Professionals, managers, representatives of a wide range of enterprises make strategic purchasing decisions at BUDMA! Let them choose your offer!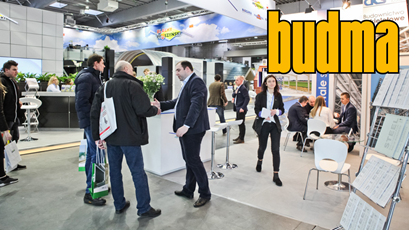 COMPETE FOR PRESTIGIOUS PRIZES!
THE GOLD MEDAL is the most recognisable prize in Poland, awarded for a high level of product innovation. Acanthus Aureus goes to exhibitors who best understand how modern expo marketing builds the company's image and its business value. Win them for your company at BUDMA 2023!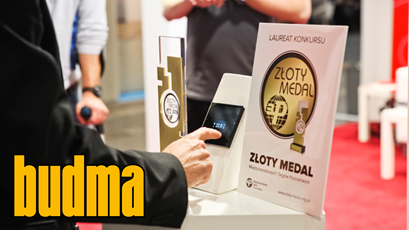 Parallel to the next BUDMA edition, the WinDoor-tech International Trade Fair of Machines, Tools and Components for Windows, Doors, Gates and Facades Production will take place. This year, the flagship offer of the event also includes a rich exhibition related to the glass industry.
DOUBLE THE POWER OF BUDMA AND WINDOOR-TECH!
WHY IS IT WORTH TO BE AT BUDMA?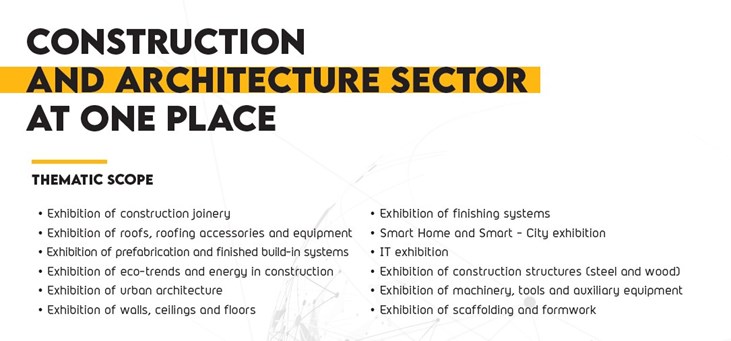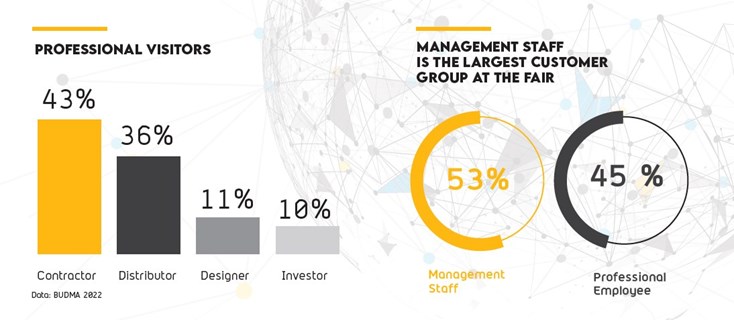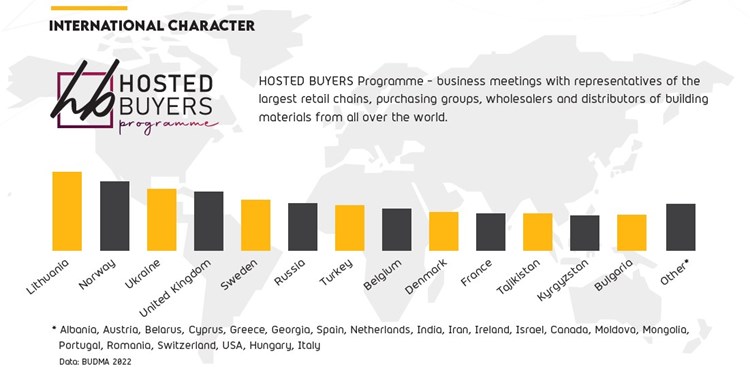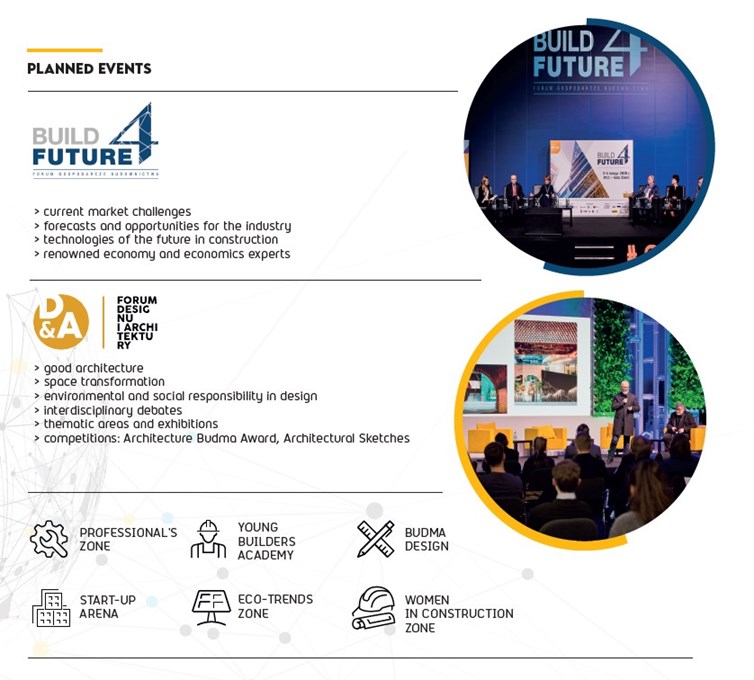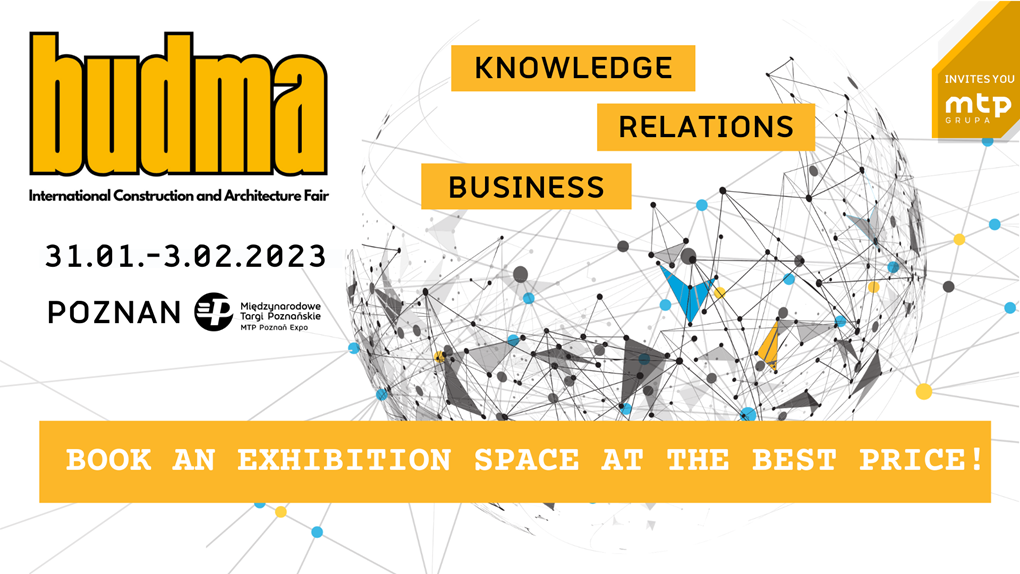 DON'T WASTE YOUR TIME! The most attractive offer only until October 6th, 2022!
BUDMA is a prestigious space to present the latest offers from manufacturers and distributors of the construction industry: windows, doors, gates, foundations, walls, ceilings, floors, roofs, steel and stone in construction, finishing materials, green building, machines, tools, auxiliary equipment . The exhibition is complemented by machines and components for the construction joinery production.
31.01 - 3.02.2023
See you in Poznań!
We will gladly prepare for you an individual offer and answer any questions: