HENSFORT
The Budma 2020 trade fair is a special event for us, during which we can talk with business partners in an international environment, exchange industry opinions and meet new recipients. (...) The Poznań Fair is an excellent opportunity to make the first, key step towards achieving our goals.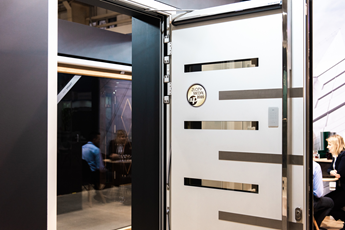 EKO-OKNA
We have had the pleasure to participate in the BUDMA fair for several years. With each subsequent edition, the organizers surprise us - in particular with accompanying events. BUDMA is not only an opportunity to meet customers and suppliers but also an opportunity to exchange experiences with other exhibitors or gain professional knowledge in the field of proper assembly.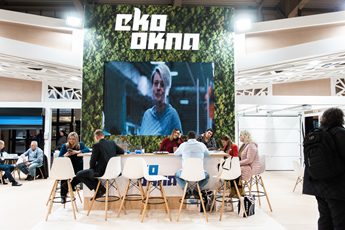 PLASTIXAL
We are satisfied with the organization of the event and its course, and we evaluate our participation in the fair extremely well. Mainly because the interest in Plastixal and its latest product exceeded our expectations. After returning from the fair, we started work that will use the potential of the relationships established in Poznań.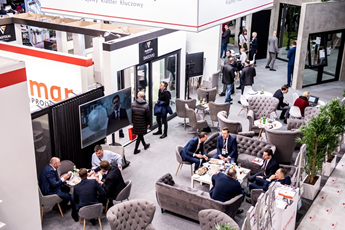 SCHMALZ
Budma is one of the most important meeting places for the construction industry. For Schmalz Polska, companies producing window joinery and companies offering window and glass assembly services are key customers with whom we are often friends, which is why we could not miss Budma.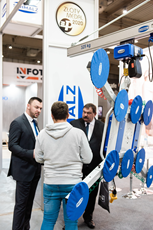 KOMSTA
Our company has presented its offer for the 4th time at the largest industrial fairs in Poland. The Budma trade fair is a great opportunity for us to meet our partners and the opportunity to talk with potential customers. This year's edition also abounded in many promising meetings with representatives of companies from Poland and foreign markets where we are already present, as well as those to which we intend to start exporting our products in the coming years.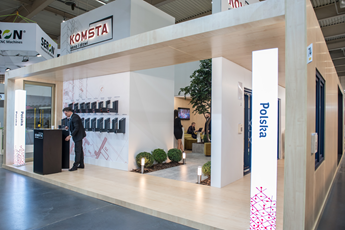 DRUTEX
Poznań's Budma is a fixed point in our annual calendar of exhibition events. It is not only an opportunity for us to present a wide range of our products but also to meet our business partners, customers, journalists and visitors to the largest Polish construction fair.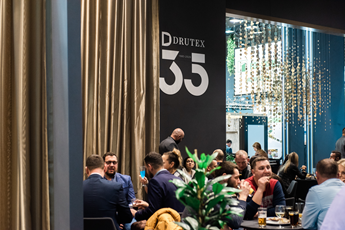 STRATOFOLIO
We are very pleased with the participation. This is our first fair, so our presentation to improve the global image and promote the brand was absolutely justified. We were visited by many foreign companies, mainly from neighbouring countries. photo: stratofolio.com.pl.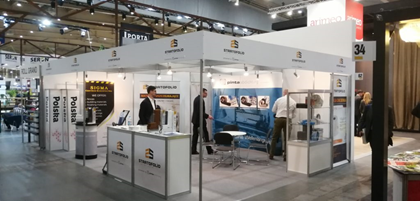 POZBRUK
We are impressed by the course of cooperation, the level of services offered and professionalism at every stage of the Forum and conference organization. We were able to promote our services and products in a planned manner with greater benefits than planned. We are waiting for more events. Build 4 Future Forum Partner.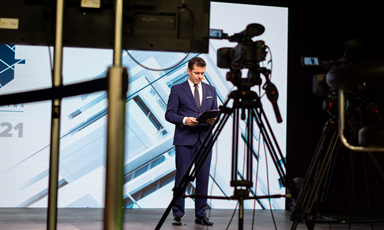 ART KERAMIKA
The Budma fair was organized at the highest level. We have found many new products that we want to introduce to our market and many partners with whom we hope to develop fruitful cooperation in the near future. Ratmir Sakkaraev, Participant of the Hosted Buyers program
Source: Grupa MTP, oknonet.pl